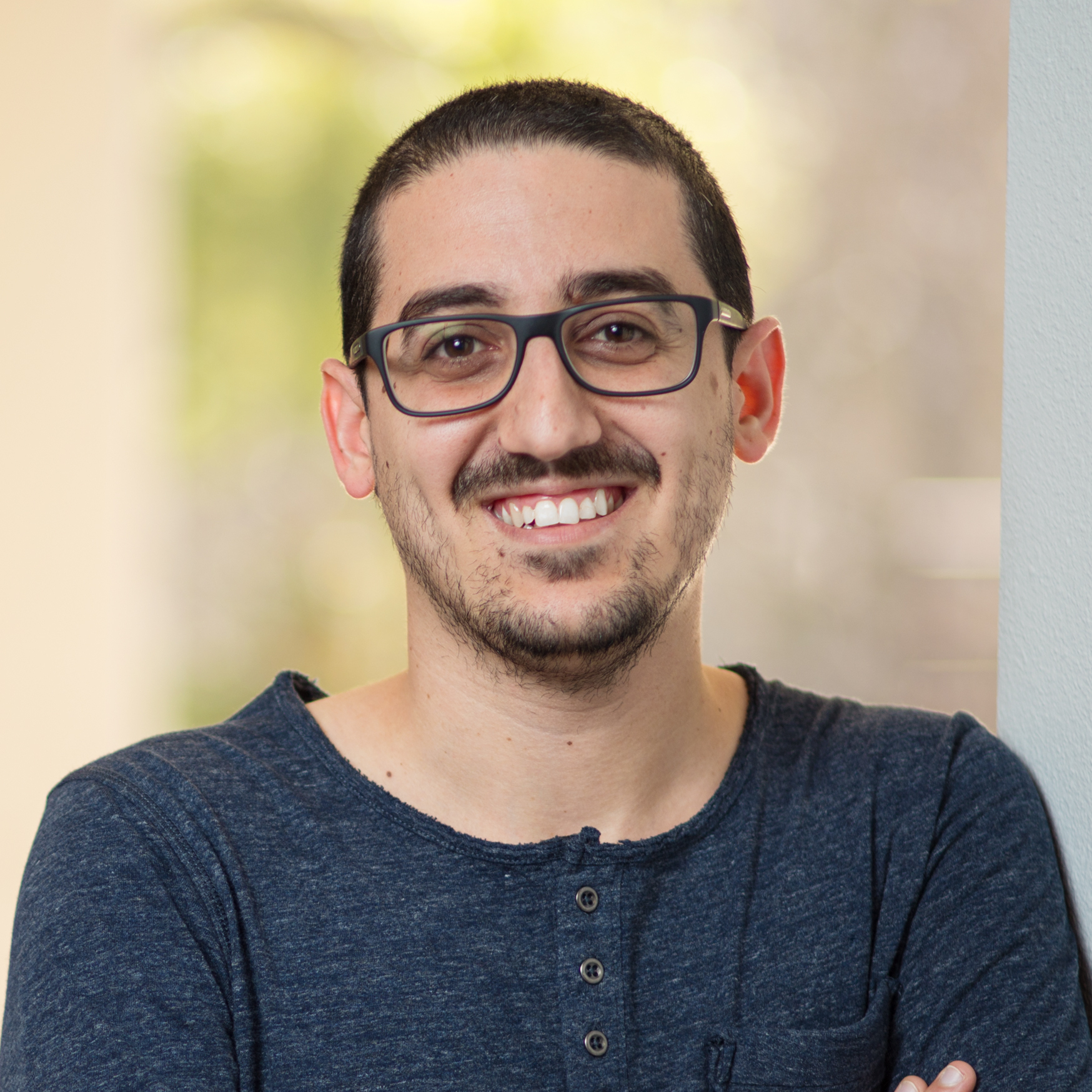 My name's Aviv Ben-Yosef.
You can contact me by e-mail, or twitter.
For the past few years I've focused on solving the right problems and in a high quality fashion. Life's too short to ship shit.
I am currently consulting, mainly full-stack and mobile. Hire me.
Among other things, I worked at BillGuard and am a panelist on the Mobile and Beer Podcast (Hebrew).